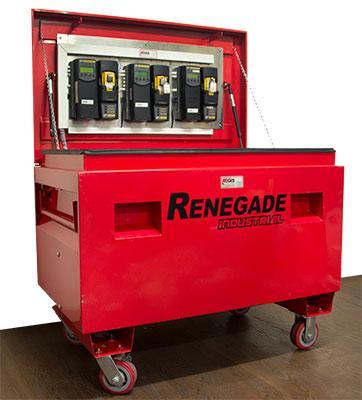 When it comes to storing, calibrating or charging your fleet of gas detectors Aegis Sales & Service can help with custom built solutions.
No matter the dock configuration we can custom design and built storage cabinets, cases, stands or trolleys for most calibration dock brands.
The MicroDock II & IntelliDoX by Honeywelll BW, AutoRAE 2 for the RAE Systems detectors and G7 Calibration Dock by Blackline Safety are all suited for use with our custom design and solutions.
contact us for more information about the Custom made Calibration Dock Storage Cabinets
Custom built Storage Cabinets for use of calibraton, charging and storage. Suitable for use externally allowing for protection against the elements. Our custom designs allow for any Dock configuration.
Shown sample is used onsite in an undercover walkway by our customer for use with MicroDock II to calibrate, charge and store the MicroClip series and GasAlert Max XT II.
This Dock cabinet can be custom designed to allow for laptop space.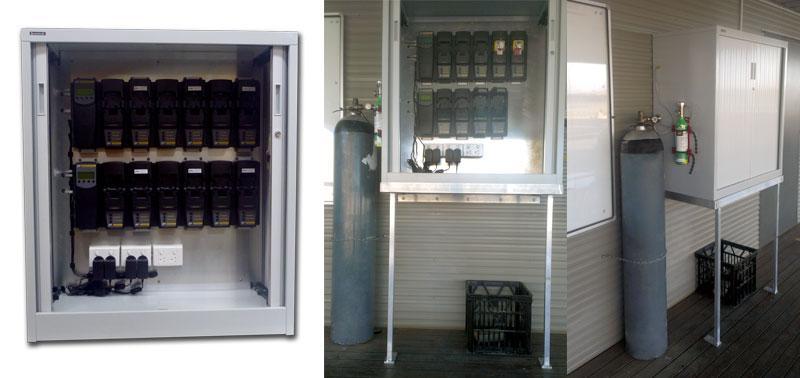 When mobility is an issue we custom fit durable cases to accomodate MicroDock II base station with either one or two modules. This allows for the flexibilty of calibrating up to two differnt gas detector models at a time. Easy storage underneath for gas cylinder and spare parts.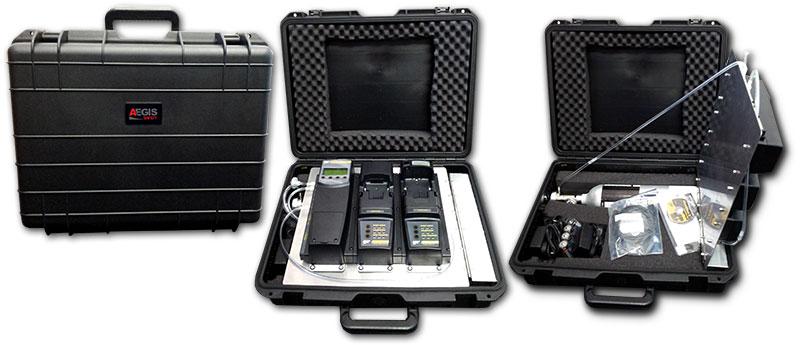 We custom built this Calibration Dock stand for a customer who was unable to fit the MicroDock II to the wall. This allowed for easy positioning and calibration of units when required.