Aegis Sales & Service offer a range of calibration options within our workshop or onsite by arrangement.
Contact our office on 07 3865 1139 to arrange for an onsite equipment service and calibration. Please note that minimum charges apply to site visits.
PORTABLE GAS DETECTION CALIBRATION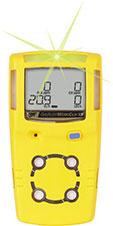 Aegis Sales & Service is a tier 1 service facility for BW Technologies by Honeywell Analytics. We can provide both workshop and onsite calibrations for portable gas detection.
Our workshop calibration turn-around [our workshop is staffed by 2 full-time Technicians. Our 48hr turnaround policy is for Calibration only (unless repairs have been pre-approved and parts are in stock). On occasion this time frame may be extended when the workshop is busy.] is 48hrs. An 'Urgent turn-around' option is also available if required [a surcharge applies].
We can service and calibrate all types of portable gas monitors including:
Honeywell BW portable gas detectors

RAE Systems by Honeywell

Drager

MSA

Riken Keiki
A gas detector will alarm when gases are beyond an acceptable limit. For your personal safety ensure your gas detector is calibrated and serviced according to Manufacturer's specifications and Australian Standards. Why Should you Challenge (Bump) Test your gas detector? Check out our Challenge information.
FIXED GAS DETECTION CALIBRATION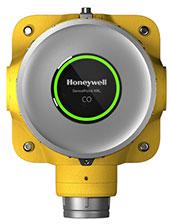 Our team of technicians can calibrate, repair and maintain all leading brands of gas detection equipment. Our dedicated workshop is fully equipped for calibration and repairs. Onsite solutions for permanently installed systems can also be arranged, including [but not limited to]:
Carpark gas detection

Refrigerant leak monitors, controllers, flame detection and toxic sensors.

Honeywell gas detection

SenTech refrigerant monitors

AmpControl / Austech controllers

Honeywell flame detectors

Sensors

Ion Science
PRESSURE CALIBRATION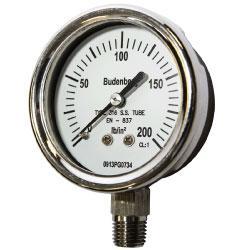 At Aegis Sales & Service we can calibrate a range of pressure gauges and vacuum devices.
TEMPERATURE CALIBRATION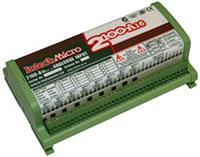 Our expertise in temperature measurement and monitoring is unparalleled. Our highly skilled team is trained in process control, automation and PLC programming. In-house or onsite calibrations are available.
Transmitters

Processors

RTD Probes

Multiplexers
ELECTRICAL TEST & TAG / CALIBRATION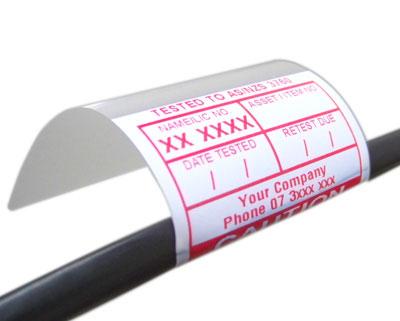 Aegis Sales & Service can install, upgrade and maintain existing circuits and systems to suit your needs. As licensed electrical contractors we can take care of your electrical installation and maintenance requirements. We also have Hazardous Area qualified personnel.
Electrical Testing & Tag,
WINGRIP CALIBRATION
The Latchways WinGrip is a vacuum anchor fall protection system that is used for aviation maintenance and manufacturing.
BREATHALYSER CALIBRATION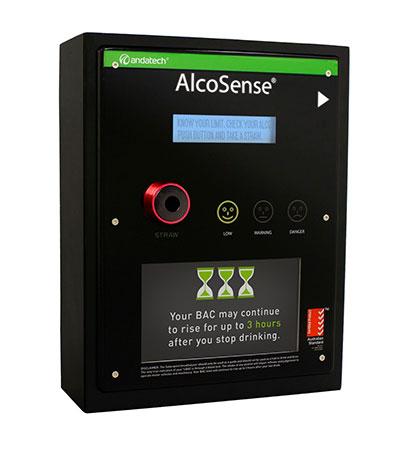 The reliability of your Breathalyser is very important. To ensure it's ongoing accuracy and reliability of your Breathalyser it should be calibrated every 6 to 12 months [as per Australian Standards and or manufacturer's recommendations].
Aegis Sales & Service is an authorised Calibration centre for Alcosense Breathalysers by Andatech.
For more information and pricing on Breathalyser Calibrations visit our Breathalyser Shop.
Personal Breathalysers

Industrial Breathalysers

Wall Mounted Breathalysers