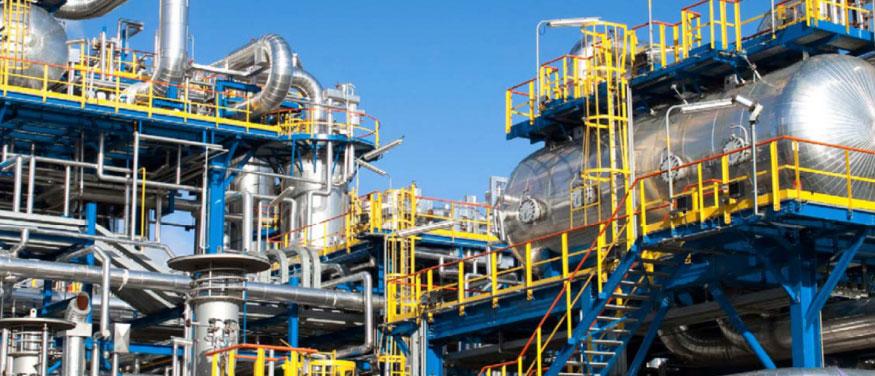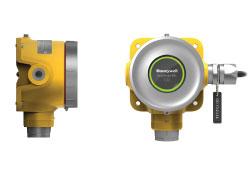 Sensepoint XRL
Honeywell Analytics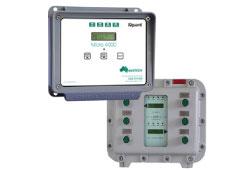 Micro 4000 controller
Austech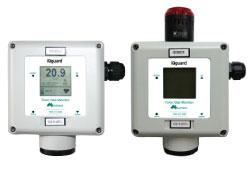 iQguard sensor
Austech
Car park gas leak monitoring systems are used to monitor and detect dangerous levels of carbon monoxide or nitrogen dioxide gases found within underground carparks, shopping centre carparks, apartment building complexes and anywhere gas is expelled in a confined space.
Carpark gas detection systems work by sensing gas levels and then expelling the gases through exhaust fans connected to the sensors.
Installing a monitoring system is essential, not only for safety but for cutting costs. Most carparks have exhaust fans running day and night which can be very expensive and damaging to the environment. With a monitoring system in place, fans only run when they are required to - reducing energy bills and environmental impact significantly.
The Honeywell Sensepoint XRL gas detector offers Bluetooth connectivity for easy calibration via a smart phone.
Austech by Ampcontrol offer a range of carpark monitoring solutions, including: the Micro 4000 and iQguard.