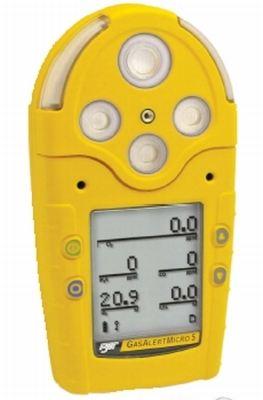 The GasAlert Micro 5 series from Honeywell BW™ is now obsolete. The Micro 5 was suited to the following applications: confined space entry, wastewater plants, steel/iron production, pulp, paper, food, beverage and construction.
The Micro 5 was able to provide protection from up to 5 potential atmospheric hazards including H2S, CO, O2, SO2, PH3, NH3, NO2, HCN, Cl2, ClO2, O3 and combustibles (LEL)
The GasAlert Micro 5 PID and IR models are also no longer available.
Portable Gas Detectors that can perform the same applications as the Micro 5