BUDENBERG Dead Weight Testers & Accessories
Budenberg are a world leader when it comes to Dead Weight Testers, you can view our range of Hydraulic & Pneumatic Dead Weight testers in dual/single ranges, industrial, portable and their accessories.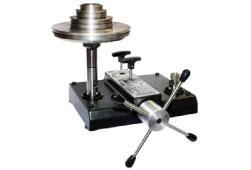 HYDRAULIC DEAD WEIGHT TESTERS
Single & Dual Range
LEARN MORE

Budenberg BGH Series of Single & Dual Range Dead Weight Testers ranging from 1 - 120 bar to 1 - 2600 bar.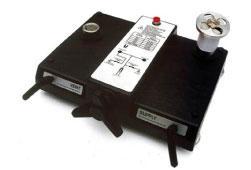 PNEUMATIC DEAD WEIGHT TESTERS
Industrial & Portable
LEARN MORE

Budenberg's BGP Series of Industrial & Portable Range Dead Weight Testers in varying ranges - bar & mbar.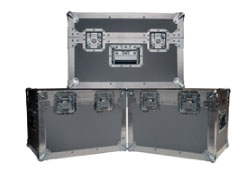 DEAD WEIGHT TESTER ACCESORIES
Cases - Oil Seals & More
LEARN MORE

Budenberg's offer robust accessories for their Hydraulic and Pneumatic Dead Weight Testers.
Budenberg In-house manufacturing of a Dead Weight Tester Weight
See how a dead weight tester weight is manufactured at the Budenberg Guage Co Ltd factory